New entertainment center program offers enhanced coverage | Insurance Business America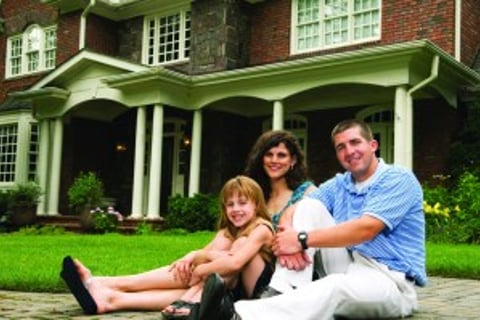 K&K Insurance Group, Inc., a subsidiary of
Aon
plc (NYSE:AON), today announced a new program with enhanced coverage options for entertainment centers, also known as family fun centers.
The entertainment center program provides coverage for operations including batting cages, bowling, billiards, bumper cars/boats, coin operated rides, driving ranges, go-karts, inflatables, kiddie rides, laser tag, miniature golf courses, paintball (if part of an entertainment center), video arcades, and other entertainment risks. The program is offered in all states except New York.
Premium is based on gross receipts, offering competitive pricing for facilities depending upon individual exposures.
In addition to property, general liability, inland marine, crime, commercial auto, liquor liability and excess liability, workers' compensation is now available. Limits of up to $25 million are available with no aggregate. Minimum premium for the entertainment center program is $5,000. Applications for coverage are available on the K&K website at www.kandkinsurance.com. Admitted coverage is offered through a carrier rated A+ (Superior) by A.M. Best Company.
"I am pleased that we're able to offer coverage in support of entertainment center organizations," said Todd Bixler, CEO of K&K Insurance. "Our clients have expressed a need for higher limits and workers' compensation coverage; now K&K is able to respond to that need through this program."
In addition to coverage for entertainment center operations, K&K offers a variety of insurance programs for professional and amateur sports, leisure, entertainment, recreational and motorsports organizations.
You may also enjoy:
"New sports safety focus could fuel insurance sales"
"Insurer offers important new coverage for extracurricular groups"
"Mass merchandising in sports and rec: Small business that really adds up"