New rideshare company selects Farmers Insurance for commercial auto coverage | Insurance Business America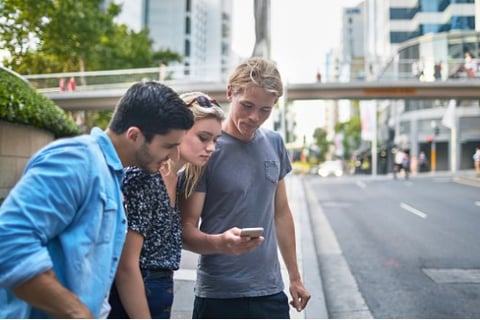 Farmers Insurance has been selected by new on-demand car service company Alto Experience to provide its rideshare drivers with commercial auto insurance coverage.
Alto, based in Texas, has begun offering its innovative members-only ridesharing service to users in Dallas, and has plans to expand to new cities in the near future.
"The auto insurance landscape continues to shift as technology enables new business models for transportation," said Farmers Insurance commercial products head Drew Saad. "Our affiliation with Alto is the latest example of our ability to understand the unique risks faced by marketplace disruptors and deliver innovative insurance solutions."
"At Alto, we are reimagining the passenger experience. We focus on the customer and that starts with safety and consistency," commented Alto CEO Will Coleman.
Coleman added that Alto is offering an experience no other ridesharing company can.
"But we take it a step further. Our members don't just order any car, they order their car. We put our customers in control of their experiences – on each ride, customers can set their 'vibe,' from lighting to music and even their conversation level with the driver."
"The Farmers Business Insurance team understands this distinct experience and created an insurance option for our high standards," he remarked.
"We believe there is a gap in the marketplace -- room for a disruptor. Research shows women are about half as likely to use a rideshare service as men. By managing our own cars and employing our drivers, we believe we can close that gap," said Alto chief customer officer Alexandra Halbardier.