PPCI debuts in the Kentucky commercial auto insurance market | Insurance Business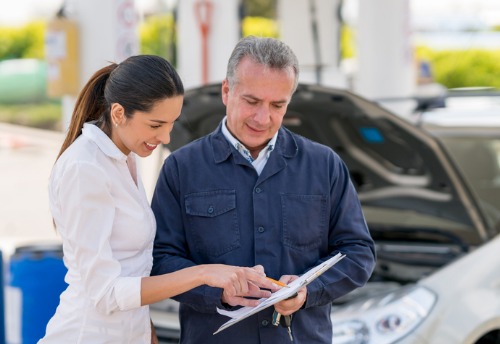 Prime Property & Casualty Insurance (PPCI) has announced that it will start offering commercial auto insurance in Kentucky as an admitted carrier.
With more than 30 years of insurance experience, PPCI specializes in creating insurance solutions for distressed and substandard risks. The carrier has offices in Chicago, IL and Salt Lake City, UT.
According to a release, PPCI offers the capacity to insure any commercial auto risk class with adverse account experiences, such as unsatisfactory loss experience, poor driving records, and/or lack of insurance history. The insurer takes a "partnership approach" with its clients, offering customized underwriting as well as exceptional claims handling and risk management. For PPCI, "building trusted relationships is the foundation for growth and success."
Unlike many other carriers, PPCI offers coverage solutions to the entire spectrum of commercial auto risk classes, including trucking, taxi cabs, towing, waste hauling and paratransit operations.
PPCI also handles claims in-house through its "Claims Direct Access" service. CDA has successfully resolved more than 60,000 P&C claims and lawsuits.
"Producers have been frustrated by their inability to meet the needs of clients about offering a market for difficult risks to the commercial auto marketplace. PPCI provides exactly that market," said PPCO president and CEO Rick J. Lindsey.