Reliance Partners appoints new chief technology officer | Insurance Business America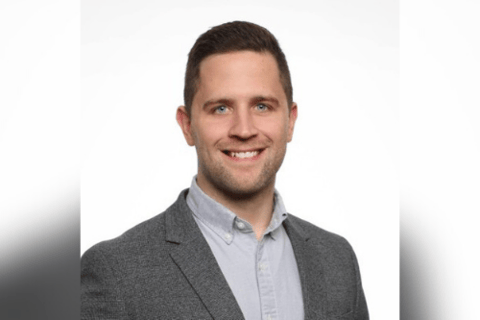 Commercial transportation and logistics specialist Reliance Partners has announced the appointment of Mario Paluzzi (pictured) as chief technology officer.
In his new role, the insurance agency said that Paluzzi will oversee the development of Reliance Partners' proprietary technology initiatives and lead the agency's strategy to "drive solutions in the trucking and freight insurance industry."
Read more: Trucking insurance – Navigating the collision course
Prior to joining Reliance Partners, Paluzzi was chief information officer at Logistics Dynamics. Before that, he spent 10 years at Coyote Logistics overseeing technology, strategy, and delivery.
"Mario's extensive experience building technology teams and driving innovation in logistics will be an invaluable asset to Reliance," said Chad Eichelberger, president of Reliance Partners. "He brings a new perspective into the organization as we continue to develop proprietary technology, algorithms and client solutions. As the leader in transportation insurance, Reliance is committed to delivering transparency, speed and savings to our insureds by combining our vast insurance expertise with industry leading technology."
"I am very optimistic about where Reliance is headed and how we can continue to create technology to solve some of the insurance industry's most important challenges," said Paluzzi. "Within moments of meeting the Reliance team I was consumed by the energy, passion, and commitment that this group had around providing a superior experience to their customers. These are industry veterans that uniquely understand the challenges of transportation insurance, both as a consumer and a provider, and it's clear that the logistics insurance industry is long overdue for a more modern, customer-centric experience."
"Our goal is to make insurance easy so our hardworking customers can focus their time on what they do best, keeping the country's goods moving forward," he concluded.