Ryan Specialty Group announces transportation leadership changes | Insurance Business America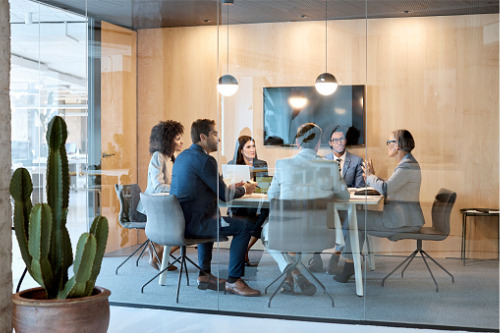 Ryan Specialty Group (RSG) has announced leadership changes for its transportation offerings.
RT Specialty, RSG's wholesale brokerage, has appointed Doug Hathaway as head of its national transportation practice and its commercial transport program, Interstate Insurance Management. Jack Buchan, president and CEO of Interstate, will retire June 30.
RT Specialty has also announced the promotion of Dennis Beecher to president of RT Specialty Johnstown, Penn.
Read next: Ryan Specialty Group files paperwork for proposed IPO
"Doug and Dennis are both experienced transportation experts with deep knowledge in this complex class of business and have done excellent work creating insurance solutions for Interstate's clients and trading partners," said Patrick G. Ryan, founder, chairman and CEO of RSG. "I am excited to watch RSG's transportation offerings continue to thrive and grow under their leadership. I would also like to congratulate Jack Buchan on an outstanding insurance career and thank him for building the Interstate we know today. We wish him the best in all his future endeavors."