SambaSafety expands national driver monitoring business | Insurance Business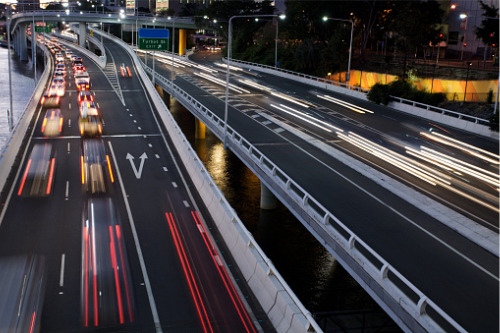 To secure its position as a leading provider of driver violation data for the insurance industry, SambaSafety has expanded its business to cover cars in more states.
Thanks to the expansion, SambaSafety now covers 80% of US licensed drivers. The insurtech tracks driver behavior with its proprietary software, Volta. Volta can help insurance carriers price driver risk at each stage of the policy lifecycle, leveraging composite driver violation data in real time.
SambaSafety's expansion provides carriers with more states in which to deliver a more complete violation prefill solution for use at quote. Insurers can easily identify drivers with violations from those with clean motor vehicle reports (MVR), thanks to Volta's capability to assess whether a driver has been involved in any violations, as well as to gather information from individual violation detail reports as an alternative to state MVRs.
"We are excited to continue expanding our reach by adding seven new states to Volta's footprint," said SambaSafety chief product officer Rich Lacey. "This data is critical in helping insurers reduce premium leakage and accelerate the underwriting process without sacrificing its integrity."
Read more: Duck Creek announces partnership with SambaSafety
In 2019, SambaSafety joined the Duck Creek Partner Ecosystem, which gave carriers using the Duck Creek platform to access SambaSafety's Volta service.