Selective launches recall alert system | Insurance Business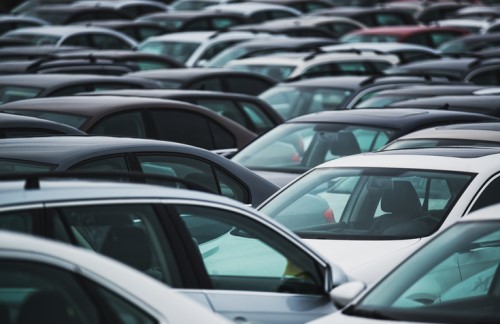 Selective Insurance Company of America is working with its independent insurance agency partners to help customers close the gap between vehicle recalls and repairs with a new recall alert system.
"Two key tenets of insurance for customers are: (1) putting their lives back together after a tragic event; and (2) making communities safer through the numerous programs that Selective and its agents maintain," said Gregory Murphy, chairman and CEO of Selective. "Through our recall alert system, we can swiftly and proactively communicate relevant messages with our customers to help them avoid potentially devastating results from safety hazards they have not yet addressed."
Under the new system, Selective will email alerts to personal or commercial auto customers whose vehicle make, model and model year match a recall issued by the National Highway Traffic Safety Administration (NHTSA). The alerts include a link to the NHTSA website so customers can see any open recalls that affect their vehicle. Selective also maintains its own product and vehicle recall website.
Vehicle recalls were up last year, with 1,035 recalls in 2018 affecting more than 35 million vehicles, according to the NTHSA. The Consumer Federation of America estimates that there are currently more than 70 million vehicles on US roads in need of recall repairs.