Self-driving bus crash attributed to human error | Insurance Business America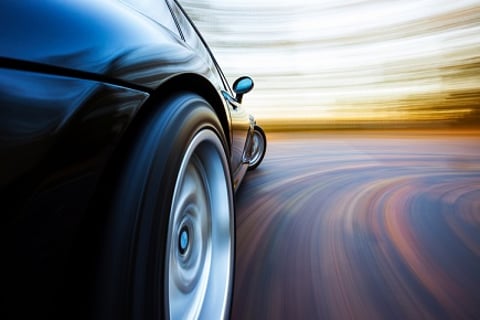 A case in Las Vegas could set a precedent for how self-driving commercial vehicle accidents should be handled.
State federal safety officials were last week investigating a collision between a self-driving shuttle bus and a truck and ruled that the truck was at fault, placing the blame on human error. Notably, the self-driving bus was on its first day of service when the accident happened.
Celebrate excellence in insurance. Join us at the Insurance Business Awards in Chicago.
The bus, Navya Arma, is an autonomous and electric vehicle operated by Keolis North America. According to a reporter and one of the bus's sponsors – both onboard the bus at the time of the collision – the bus was only in service for a few hours when a delivery truck backed into the shuttle.
Go By Truck Global News
reported that Las Vegas police had issued the truck driver with a ticket. As for the shuttle, its front end had sustained minor damage and it resumed service on Thursday.
"The shuttle did what it was supposed to do, in that its sensors registered the truck and the shuttle stopped," the city said in a statement.
The bus is sponsored by the city of Las Vegas, American Automobile Association, Keolis North America and the Regional Transportation Commission of Southern Nevada.
Reporter Jeff Zurschmeide, who was on the shuttle during the collision, said that while the shuttle did what it was programmed to do, it was not necessarily what a human driver would do.
Related stories:
Graffiti on road signs can confuse driverless cars: Study
Insurers to enter a "chaotic middle" in push for autonomous vehicles: KPMG