Sharing economy insurer Mobilitas launches; secures Lyft as first client | Insurance Business America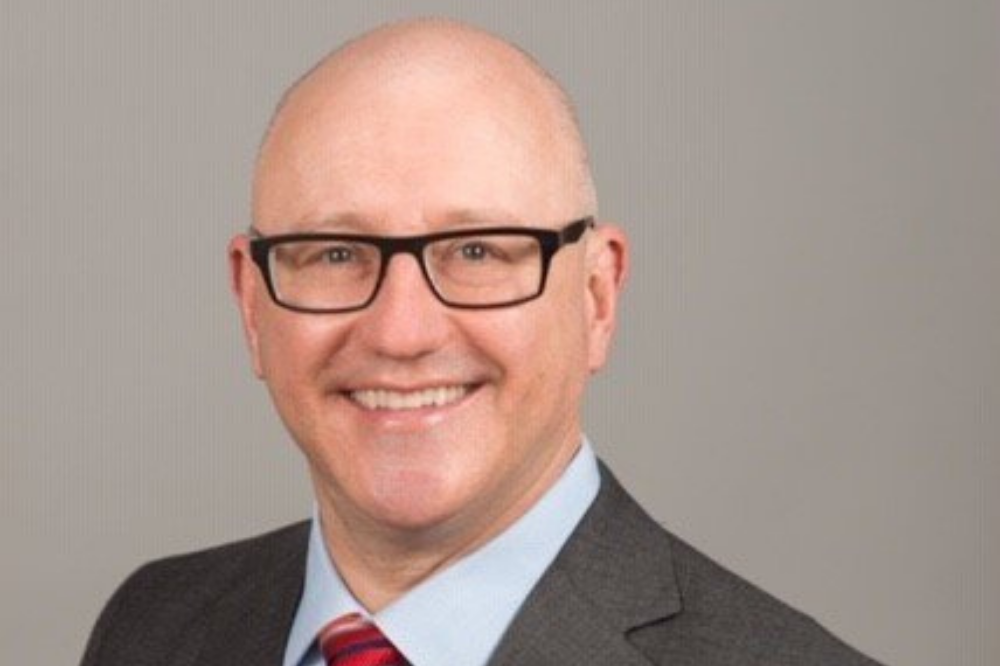 Mobilitas Insurance, a new commercial insurance company dedicated to providing insurance protection to the emerging needs of the sharing economy and the evolving mobility sector, has officially launched and has secured ride-sharing giant Lyft as its first major client.
The wholly owned subsidiary of CSAA Insurance Group, a AAA insurer, started providing ride-sharing commercial insurance coverage to Lyft in 11 states, starting October 01, 2020. The company claims to offer a "new kind of commercial insurance built from the ground up" to meet the unique needs of the emerging mobility sector, with solutions that are "creative" and "technology-driven".
"Currently, we think about 30% of the US workforce is involved in some way, shape, or form in the gig economy, with maybe as many as one in 10 US workers relying on gig work as their primary income. So, we think this space is very important, it's emerging and it's a growth opportunity," said Thomas M. Troy (pictured), president and CEO of CSAA Insurance Group.
Mobilitas' initial focus is on mobility solutions for the shared economy. Rideshare and the partnership with Lyft is "step one," according to Troy. He pointed out that the ridesharing business, like many, has been suppressed somewhat by the COVID-19 pandemic, but that many ridesharing drivers (being tech-savvy gig workers) have shifted to the delivery of services and goods.
Read next: What gig workers need to know about their workers' compensation rights
"In the US, a lot of people have started to open their mind to the idea of having their groceries delivered or food delivered [throughout the pandemic] via any number of delivery platforms," said Troy, "so gig work has really grown and accelerated in the space of grocery, food and other goods delivered directly to people's homes. This is where we see this gig economy emerging and flexing towards where the need is.
"While we first saw [ridesharing] as an answer to what was a high degree of dissatisfaction with how the taxicab industry worked, now, during the pandemic, we're seeing [the gig economy] flex itself towards a need that people have to have food and other goods and services delivered to them. But as these gig opportunities have emerged, commercial insurance has struggled to meet the needs of those small business owners or independent contractors. That's why we think it's so important for a company like Mobilitas to step up and deliver innovative solutions into that space."
Mobilitas is a very technology-forward firm. Where the commercial insurer is targeting specific independent contractors and small businesses, it wants to meet them where they're at, so if they're a mobile-first company, Mobilitas wants to offer a mobile-first experience, Troy explained. He gave the example of a Lyft driver who needs two primary tools to be an independent contractor for Lyft: a car and a phone. The contractors live in the Lyft app to find their next ride, where to pick the customer up, and where to take them. Troy commented: "To present an insurance opportunity in any other kind of form wouldn't make sense; we really need to think mobile-first as a distribution mechanism for that kind of a targeted customer."
Read more: Uber and Lyft spending big to avoid massive insurance bill
For larger accounts, such as Lyft, the transaction is more traditional, with Mobilitas working directly with the Lyft risk management department to present a solution based on strenuous underwriting and actuarial work. Troy added: "There's an opportunity to continue to use traditional approaches for large account opportunities, but the closer you get to providing a product directly to an independent contractor or individual customer, the more digital and integrated you need to think and become."
Mobilitas general manager Eric Ummel commented: "We recognize a tremendous opportunity to innovate in the emerging on-demand and sharing economy to meet the unique needs of this segment and we believe it represents one of the largest growth opportunities of the future. Our goal is to create simple, flexible and comprehensive commercial insurance solutions that deliver unmatched protection and superior results."