Stricter emissions regulations drive electric car growth | Insurance Business America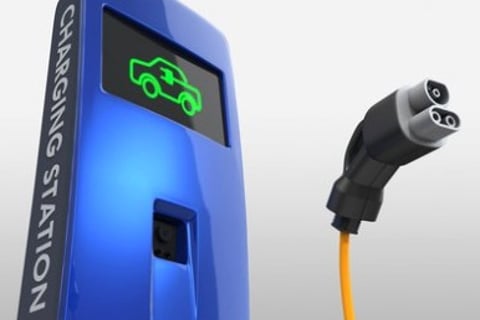 The Paris auto show, which began this week, is a testament to the crosswinds that are changing the direction of automobile growth across the globe, according to reports.
Car makers showcased their electric cars in the show as they strive to respond to stricter emissions regulations that are being adopted across the globe from the US and China to Europe.
These changing regulations are expected to cause a drag on the development of conventional combustion engines. Coupled with falling car battery prices, the stage is set for another auto industry revolution.
AlixPartners, a consultancy firm, even went so far as to forecast that electric vehicles will largely replace diesel engines by 2030, including smaller vehicles.
"This will go down as one of those years where it all started to change," observed Andrew Bergbaum, AlixPartners managing director.
For instance, sales of electric vehicles—battery powered, fuel cell vehicles, and plug-in hybrids—in the European Union grew 17% to more than 70,000 units in the first half of this year compared to the same period last year, the European Automobile Manufacturers' Association said.
Still, Daimler chief executive Dieter Zetsche noted that there remains an oversupply of electric vehicles because consumer demand has remained tepid due to the prohibitive cost of the vehicles and the dearth of an organized network of charging stations for these cars. He is optimistic though that the tide could turn soon.
"When will the customer independent of regulation and independent of incentives consider electric vehicles fully competitive with combustion engines? We are convinced that within our planning period we will see the tipping point," Zetsche stressed.