The Hartford acquires gig economy-focused MGU | Insurance Business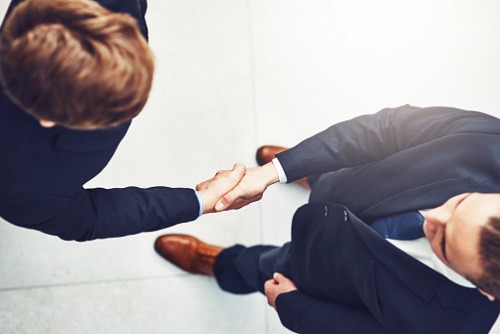 The Hartford has purchased managing general underwriter startup Y-Risk from Allstar Financial Group.
The acquisition of Y-Risk is part of The Hartford's "ongoing focus on driving innovation and growth through new capabilities and offerings to better meet the changing needs and expectations of customers," a release said.
Y-Risk specializes in the sharing and on-demand economy. The MGU offers custom coverages and usage-based pricing for commercial auto, general liability, property, inland marine, cyber, and professional liability products. Y-Risk's clients include transportation-network companies, automobile-sharing platforms, on-demand-services platforms and space-sharing platforms.
"As a recent start-up, Y-Risk operates on the leading edge of the insurance industry, combining deep underwriting expertise with a strong understanding of the fast-paced world of the tech-enabled economy," said The Hartford head of strategy & ventures John Wilcox. "We are pleased to welcome the Y-Risk team to The Hartford. This is the latest example of how The Hartford is expanding its capabilities and talent to more effectively compete in a quickly changing marketplace."
"Allstar has been an excellent partner helping to bring the Y-Risk vision to life," commented Y-Risk CEO Bernie Horovitz. "Being part of The Hartford brings new opportunities and the support and resources we need to accelerate our growth. We are excited to further extend The Hartford's reach to a customer base in the sharing and on-demand economy."
Following the transaction, Y-Risk will keep its brand name and its current location in Unionville, CT. The company will also operate independently of The Hartford. The entire Y-Risk team will be retained, and Horovitz will report to Wilcox.
A release offered assurances that the purchase of Y-Risk will not have a material impact on The Hartford's financial results.
Related stories:
The Hartford lands $2.1 billion cash deal to acquire Navigators
Hartford InsurTech Hub partners with global law firm