The state with the most expensive car insurance rates is… | Insurance Business America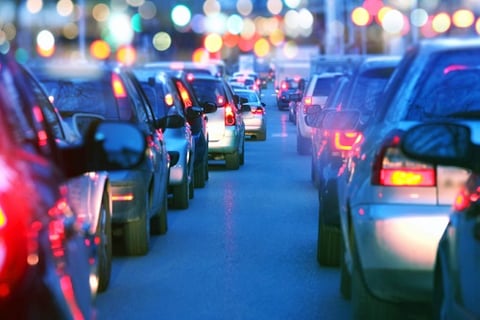 The state that gave birth to America's car industry has the most expensive auto insurance rates in the country for the sixth year in a row.
Michigan has been revealed as being the most expensive state to insure a vehicle by insurance information website Insure.com. This is the sixth year in a row that the Great Lakes state has taken the top spot, with a policy average of $2,611 – almost 80% higher than the national average of $1,457.
According to Insure.com, one of the main factors causing Michigan's high rates is its unique insurance system, which includes a no-fault car insurance scheme that requires all drivers to carry personal injury protection (PIP) coverage.
Read more: These are the most expensive states for auto insurance
"Michigan employs a unique no-fault car insurance system, which is the main reason car insurance has skyrocketed there," said Penny Gusner, consumer analyst at Insure.com. "On the opposite end, rural states that avoid severe weather dominate our cheapest to insure list because fewer drivers on the road results in fewer accidents and cheaper insurance overall."
Taking second place is Louisiana, where the average policy is $2,298. Rounding out the rest of the top 10 are Florida ($2,219), Oklahoma ($1,966), Washington, DC ($1,876), California ($1,846), Rhode Island ($1,834), Delaware ($1,828), New York ($1,789), and Texas ($1,779).
At the opposite end of the spectrum, the 10 states with the most affordable auto insurance rates are Maine ($845), Wisconsin ($951), Idaho ($1,040), Iowa ($1,047), Virginia ($1,063), New Hampshire ($1,087), North Carolina ($1,095), Vermont ($1,100), North Dakota ($1,164), Ohio ($1,175).