There's an 'overwhelming need' for agents in commercial auto | Insurance Business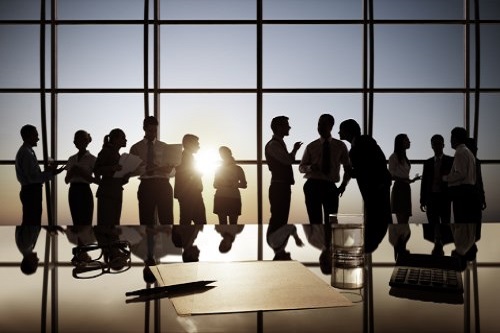 Commercial auto is a bogeyman in the insurance world. Years of unhealthy combined ratios, sustained losses and inadequate rates have caused many carriers and managing general agents (MGAs) to slam their brakes on the market and retreat.
This contraction in the commercial auto market has resulted in a "dearth of capacity" and a consequential hardening of rates, which was "very much needed," according to Stephen Standing, executive vice president, Trinity Underwriting Managers (TUMI) – a division of Worldwide Facilities.