Tokio Marine to license Metromile's AI platform | Insurance Business America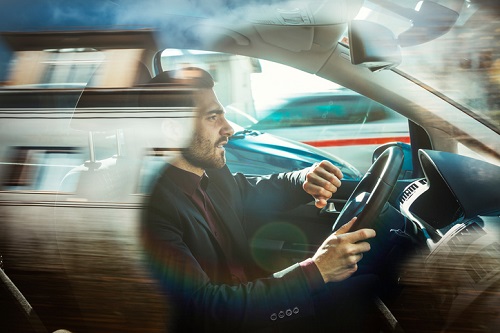 Global insurance group Tokio Marine Holdings has tapped the services of pay-per-mile car insurance firm Metromile. The Japan-based firm is the first insurance carrier to license Metromile's Connected Intelligence Platform.
"We are excited to expand the Connected Intelligence Platform's reach beyond Metromile policyholders," said Dan Preston, CEO of Metromile. "The platform will significantly increase Tokio Marine's ability to understand customer behaviors and respond to their needs while improving the claims experience through machine learning and automation."
According to Metromile, its artificial intelligence platform provides insights into a customer's lifetime value. It also improves the claims journey through the collection and integration of targeted data throughout the customer lifecycle.
The platform includes two core products – Customer Intelligence and Claims Intelligence – that will be rolled out over the coming months.
"Metromile has built the most advanced claims automation process assisted by AI and machine learning, and we look forward to enabling our customers to experience a faster, no hassle claim filing with this technology," said Makoto Okada, group chief digital officer of Tokio Marine Holdings.