Top 10 commercial auto insurance companies in the US | Insurance Business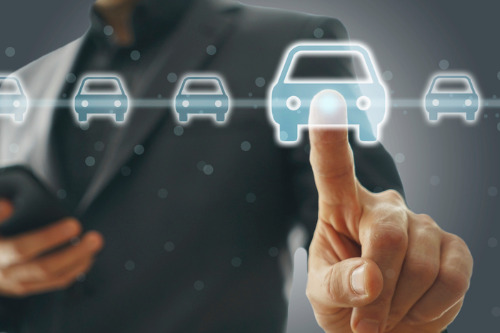 A growing fleet of vehicles and escalating prices have contributed to the commercial auto insurance industry's growth in recent years. IBISWorld reported that the industry experienced a 5.9% annual growth from 2014 to 2019, bringing the industry's total revenue to $46 billion.
Meanwhile, according to the latest National Association of Insurance Commissioners (NAIC) report, the commercial auto insurance industry saw a total of $40.5 billion in direct written premiums in 2018. The largest 10 insurance groups comprised 42.6% of the total US market.