Volvo invests in insurtech platform developer REIN | Insurance Business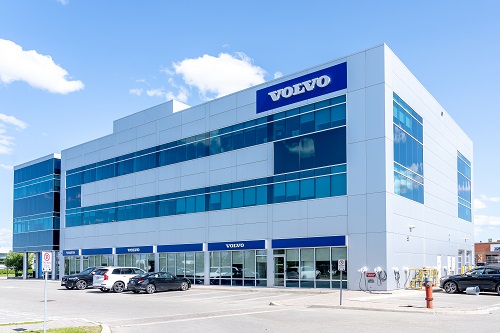 Volvo Financial Services (VFS), the global captive finance arm of automaker giant Volvo, has invested in REIN, an insurtech start-up.
REIN has developed a configurable platform that allows insurance carriers to deploy their solutions and programs. In turn, this enables them to better select risk, price risk, and distribute products. The platform can be used to launch connected insurance services to the commercial transport industry.