World Insurance Associates acquires transportation specialist | Insurance Business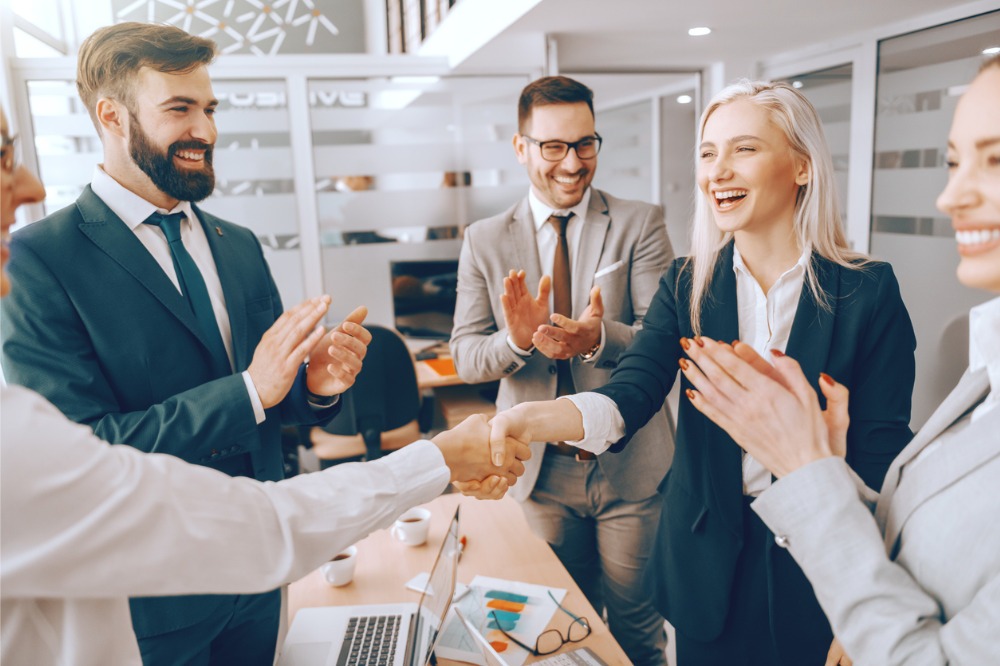 World Insurance Associates (WIA) has acquired the P&C insurance agency Hampton Insurance Agency of Hampton, VA.
Terms of the transaction were not disclosed.
Hampton Insurance serves both personal and commercial clients throughout the Tidewater Virginia area. The agency specializes in the transportation industry.
"Hampton Insurance is a great addition to the WIA team," said WIA co-founder and CEO Rich Eknoian. "We are excited to leverage Hampton Insurance's areas of expertise, while also growing our presence in Virginia."
"We are looking forward to continuing our growth trajectory alongside World Insurance Associates," said Hampton Insurance president Charles Ellis. "This partnership will allow us to offer our new and existing clients an even broader array of products and services."
Read more: WIA snaps up New Jersey agency
Read more: WIA swoops for New York agency
WIA's purchase of Hampton Insurance comes a month after it made two back-to-back acquisitions. In late August, WIA acquired Maximum Benefit Insurance Agency in New Jersey. And just a few days after, WIA announced that it had swooped for Countywide Insurance Agency in New York.