Cyber criminals increasingly target small businesses – Chubb | Insurance Business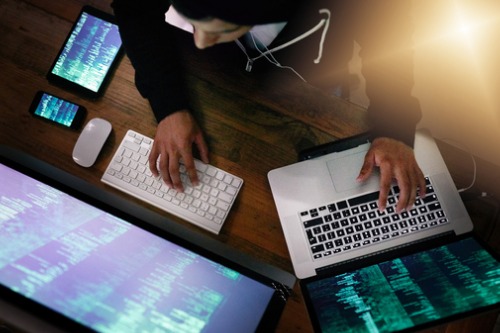 Cyber criminals are increasingly targeting small businesses, according to a new report from Chubb.
The report examines the emergence of new types of ransomware that are increasingly targeting businesses, including small and medium-sized enterprises (SMEs). Ransomware attacks use malicious software to block businesses' access to their network until a ransom is paid.