D.C. government falls for phishing, pays nearly $700,000 to scammers | Insurance Business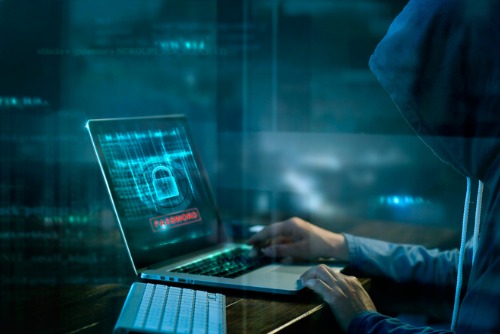 The US Department of Treasury is currently investigating how the D.C. government managed to lose nearly $700,000 in an online phishing scam.
In July, scammers impersonated a city vendor and managed to trick the local government into paying for services. The fraud came to light after D.C. officials revealed the incident to The Washington Post.