Ironshore launches cyber security response app | Insurance Business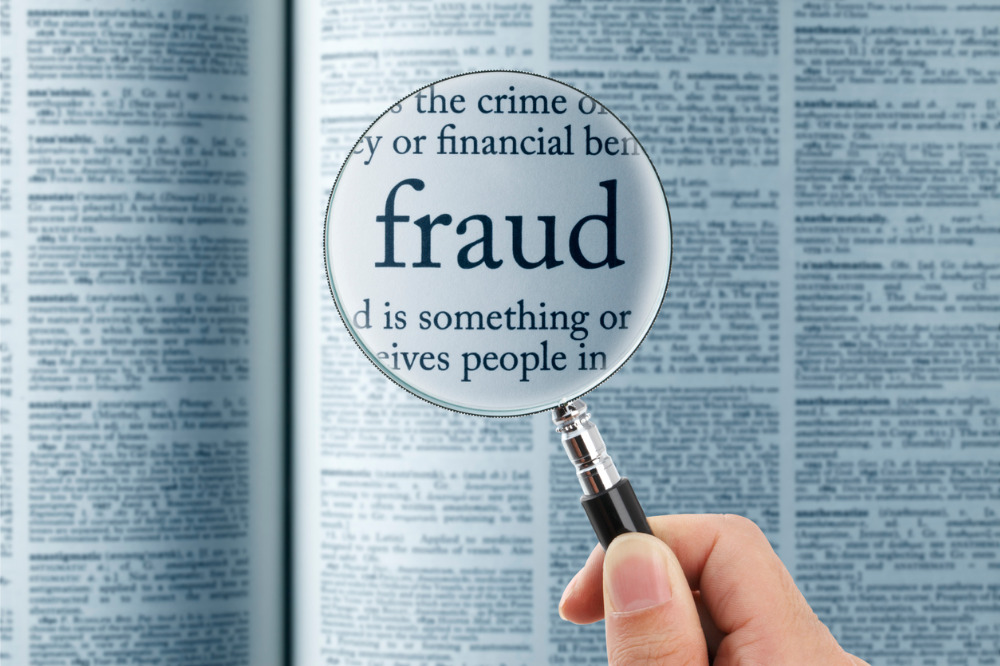 Ironshore has announced the release of a mobile app that facilitates timely notification and resolution of breach incidents.
The cyber response app aims to provide policyholders with prompt incident claims notification and direct access to a team of cybersecurity professionals, who will help resolve systems breaches to minimize business operation downtime.
Upon notification of a breach, the mobile app activates an alert to the call center that identifies the account and connects the insured with a team of cybersecurity experts and Ironshore claims professionals.
It also sends notification to the insured's designated list of preferred business partners, including brokers, underwriters, and legal counsel.
Photographs and documentation relevant to the incident can be also uploaded directly through the app.
Policyholders can access the cyber response mobile app on both Android and Apple devices or through a dedicated toll-free hotline.
"In the event of a cyber incident, immediate response is crucial," said David Standish, cyber/tech claims manager at Ironshore. "Our cyber response mobile app provides policyholders rapid access to our team of experts to contain and resolve the breach as effectively and efficiently as possible."