AIG launches commercial property program for multinationals | Insurance Business America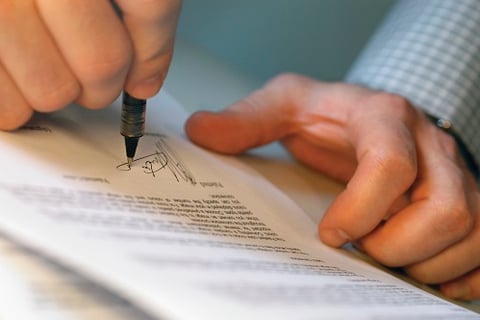 Global expansion continues to increase, even among small- and medium-sized enterprises, and producers attempting to navigate this densely regulated environment have hitherto been limited in their options for quoting property/casualty insurance.
The carrier market is responding, however, and the latest development is a new commercial property program from global juggernaut
AIG
.
The multinational commercial property insurance products are aimed at SMEs targeting overseas expansion, says AIG, and offers coverage alongside "loss prevention engineering and risk managment solutions." In addition to being offered in the US, the new suite of services is available for businesses with internaitonal exposures based in Australia, Canada, Europe and South Africa.
AIG says it hopes to expand the offering to other countries later in 2014, particularly aiming to provide specialized industry policies for the healthcare, manufacturing, real estate, retail and higher education sectors.
The coverage includes all-risk property and business interruption coverage for a business's multinational locations and exposures. Environmental cleanup, equipment breakdown, crisis management and cyber liability are also available. Business income coverage can also be optimized to give insureds a choice between settlement after a loss or based on gross profit or gross earnings.
You may also enjoy:
"Zurich debuts new broker technology"
"Single agents password for multiple carriers in the works"
"Travelers revamps its property/casualty portal"