Aetna fined six figures by insurance agency | Insurance Business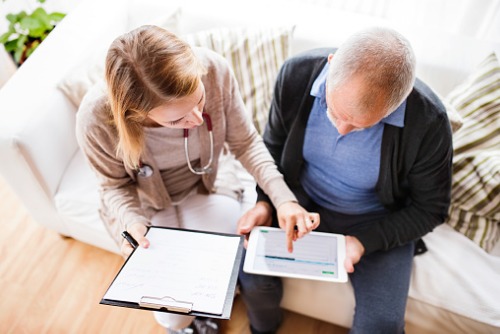 Health insurer Aetna is facing a $190,000 fine for violating Pennsylvania's rules on coverage of drug and alcohol abuse treatment, as well as on coverage of autism spectrum disorder.
The fine comes after the Pennsylvania Department of Insurance reviewed Aetna's operations in the state between January 2015 and March 2016. The review found that the insurer was not complying with federal regulations – specifically, the Mental Health Parity and Addiction Equity Act.
According to the state regulatory agency's review, Aetna used "confusing policy language which could have led consumers to inaccurately believe they did not have coverage for certain substance use disorder services."
"While the department reviewed many priority areas through this examination, a significant focus was on the company's compliance with laws requiring parity of coverage for substance use disorders and mental health, which must be offered at the same level of benefits as medical or surgical treatment," state insurance commissioner Jessica Altman said in a statement.
Altman was "disappointed" to find that the insurer violated rules related to autism coverage.
"Violations included incorrect application of copays, coinsurance and visit limits, as well as violations involving prior authorization for treatment and step therapy," she added.
Reading Eagle reported that the Pennsylvania Department of Insurance has recovered over $20,000 in restitution for consumers affected by Aetna's unclear policy terms; the state agency is currently examining other insurers for similar violations.