Alera Group snaps up prominent NY med-mal broker | Insurance Business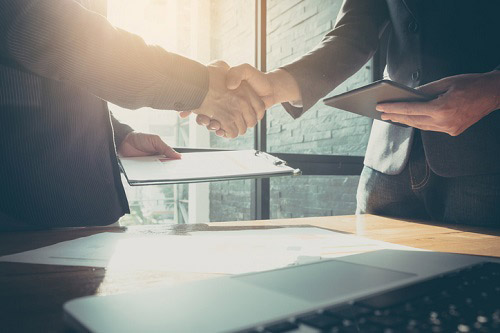 National insurance firm Alera Group has announced the acquisition of prominent medical malpractice insurance and reinsurance broker Phalanx Healthcare Solutions.
Based in New York, Phalanx provides medical malpractice insurance for healthcare facilities, large physician groups, and individual physicians in the New York and New Jersey area. The firm offers insurance and reinsurance structures, captives, self-insurance plans, insured trusts, and risk retention programs.
Read more: Alera Group picks up NC-based specialty risk management firm
In a statement, Alera emphasized Phalanx's expertise in highly specialized, complex formations and deal structures. It added that all Phalanx employees will continue operating out of the firm's existing location under the name 'Phalanx Healthcare Solutions, an Alera Group Agency, LLC.'
"We are excited to welcome Phalanx to Alera Group," said Alan Levitz, CEO of Alera Group. "The addition of their med-mal expertise, particularly throughout the Mid-Atlantic region, compliments our practice in the west and the Midwest. The Phalanx team combines professionalism, collaboration and industry experience to create exceptional outcomes for their clients. This approach is aligned with Alera Group's goal to create exceptional client experiences throughout the region and across the nation."
"As part of Alera Group, our team will be able to expand our dynamic and highly analytical approach through a network of national resources and partners to meet the complex and evolving needs of our clients," said Paul Curtis, managing partner of Phalanx. "We are excited to be an Alera Group company and look forward to our future collaboration."