Anthem reports strong Q1 results | Insurance Business America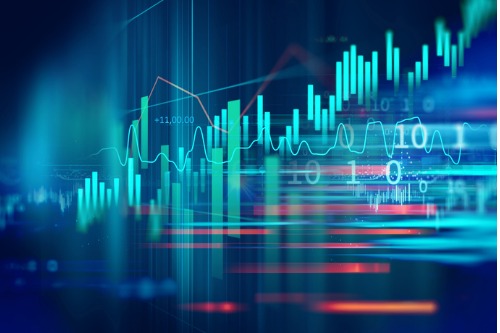 Anthem has reported first-quarter results that reflect strong financial performance, with operating revenue growing and medical enrollment increasing.
"Our results in the first quarter reflect strong execution and a continued focus on supporting our communities through the pandemic," said Gail K. Boudreaux, president and CEO of Anthem. "We expect the positive momentum in the first quarter to persist through the balance of the year, driven by our commitment to delivering affordable healthcare and innovative solutions for those we serve. At Anthem, we are modernizing our business while transforming into a digitally enabled platform for health. Our solid performance demonstrates the value we bring to the market, and I am confident that we are well-positioned to capitalize on future opportunities for growth."
First-quarter income under generally accepted accounting practices (GAAP income) was $6.71 per share, including net negative adjustment items of $0.30 per share. Adjusted net income was $7.01 per share.
The insurer's operating revenue grew by 9% over the prior-year quarter, or 10.7% adjusted for the repeal of the health insurance tax, to $32.1 billion.
Read next: Anthem to give employees financial incentive for COVID-19 vaccination
Medical enrollment increased by 1.4 million members year over year to 43.5 million members. Government business enrollment increased by 1.8 million over the prior-year quarter. Commercial and specialty business enrollment decreased by 411,000, driven primarily by higher in-group charge in the group fee-based business.
A second-quarter dividend of $1.13 per share was declared to shareholders. The insurer raised its full-year adjusted net income outlook from greater than $24.50 per share to greater than $25.10 per share.