Anthem shares drop after company sees higher costs | Insurance Business America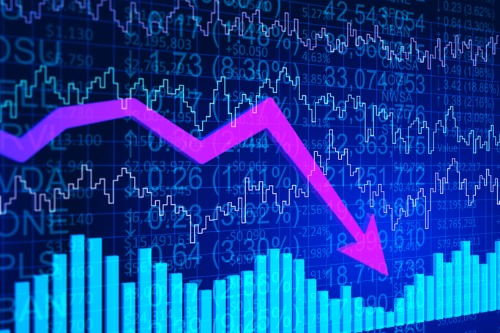 Anthem has warned investors that it saw higher-than-normal medical costs in the fourth quarter, driven by COVID-19 infections and a recovery in demand for elective medical procedures, according to a Reuters report. The health insurer's shares fell about 3% Wednesday following the announcement.
However, Anthem maintained its 2020 adjusted profit view of more than $22.30 per share and said it still expects to grow at least at the lower end of its 12% to 15% projection next year, according to the newswire.
"The comment about being at the lower end [of the growth outlook] was just really due to an overabundance of caution given the uncertainties related to the entire pandemic situation," Anthem CFO John Gallina said during a post-earnings call.
In Q3, Anthem reported a one-time charge of $607 million for "business optimization," saying it was reimagining its office space and transitioning most of its employees to remote work due to the pandemic, Reuters reported. Anthem said the reorganization was a step toward its goal of achieving an 11%-12% selling, general and administrative (SG&A) costs-to-sales ratio by 2023, Reuters said. SG&A includes costs related to salaries, advertising and rent, among other expenses.
Excluding items, Anthem earned $4.20 per share in the quarter ended September 30, beating analysts' estimate of $4.15.