Anthem swoops for healthcare industry veteran from Aetna | Insurance Business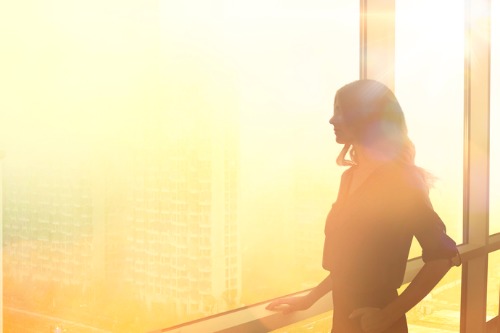 There is a notable new name at the top of Anthem Blue Cross's large group business segment in California.
Taking the role of vice president and general manager of the segment is Kathy Martella, who slots into the position previously held by Beth Andersen who moved on to become the president of Anthem's California commercial business back in September.
"Kathy possesses an in-depth knowledge of the industry and our local markets which will greatly benefit our consumers and customers in California," said Andersen. "Kathy's leadership and expertise will be invaluable to our continued focus on solutions that improve access and quality, while lowering costs."
Martella boasts more than 30 years of experience in the healthcare industry and was most recently executive director at Aetna. At the rival healthcare insurance firm, she provided leadership for the network across North California. In addition, her experience includes a host of work across health plan and specialty business and she has even helped design and implement high-quality narrow PPO networks.
"I'm excited to join this world-class organization as it helps transform the future of California's healthcare landscape," said Martella. "Our consumers and customers are at the core of everything we do, and I look forward to harnessing opportunities to continue to provide them with affordable, high-quality healthcare services."