Beach enters A&H reinsurance space with acquisition | Insurance Business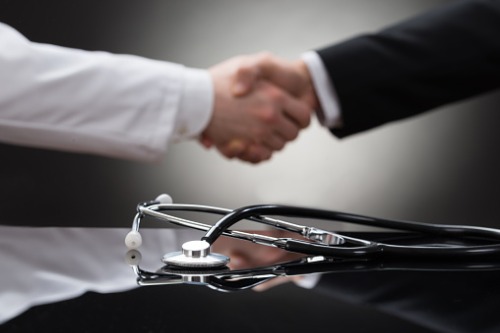 Beach & Associates, a subsidiary of Acrisure, has announced the acquisition of Atlanta-based Risk and Insurance Consulting Services (RICS).
RICS, established in 1997, is an accident and health (A&H) reinsurance brokerage firm. It will become part of Beach Re and operated under its A&H division under the Beach brand. The RICS management team – founder and CEO Richard Ritchie, vice president Jaime Brown and treaty services manager Tammy Chambers – will remain with the company.
"Bringing Rick Ritchie and his well-respected team to Beach is an excellent opportunity for us to expand into the accident and health reinsurance arena," said Simon Hedley, president and CEO of Beach North America. "It also gives us a new level of expertise in the medical insurance world that will add significant value to the substantial Acrisure Employee Benefits operation."
"We are excited to be part of Beach and the wider Acrisure group, and look forward to developing the A&H division of Beach Re," Ritchie said. "For 22 years, RICS has prided itself on the level of individual service given to its MGU and insurance company partners. We offer reinsurance placement and administration services in the accident and health arena, from medical excess reinsurance to alternative risk programs, and see multiple synergies and opportunities both within Beach and the wider Acrisure group."