Beazley rebrands accident & health unit to Beazley Benefits | Insurance Business America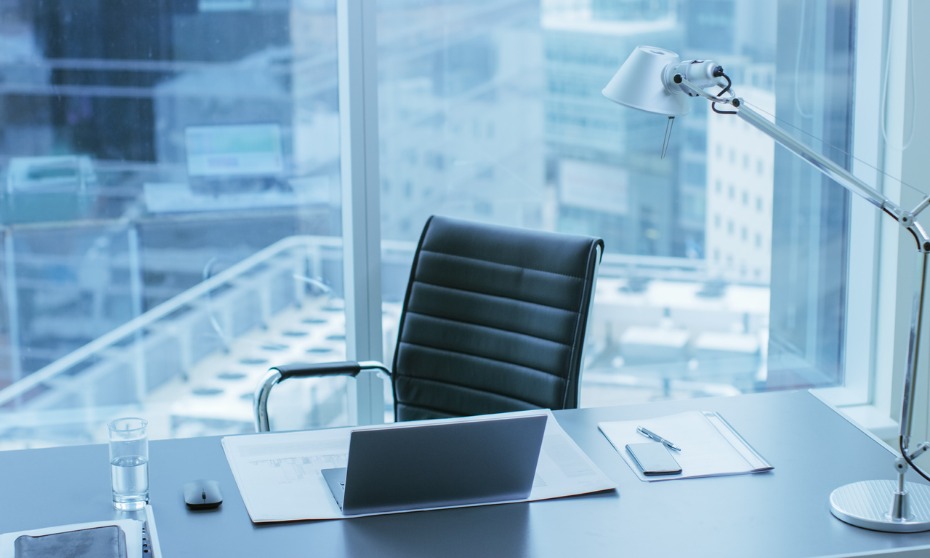 Beazley US Accident & Health has announced that it has changed its marketing name to Beazley Benefits, to better align its branding with the unit's intended purpose.
"We concluded that Beazley Benefits was more descriptive of our business and more meaningful to brokers, prospects and customers," Beazley Benefits US head Brian Thompson said in a release.
Thompson added that the name "Beazley Benefits" has dual meaning – it refers to both the unit's product solutions and the value such solutions have to employers and their employees.
"Our approach is to build strong, mutually beneficial relationships with brokers and consultants," added Beazley Benefits head of sales Matt LaMarche.
LaMarche mentioned that Beazley Benefits has partnered with numerous producers over the past decade to offer supplemental health solutions for the employee benefits market.
"Working together, we deliver affordable solutions that help their organizations make strategic use of supplemental health products as part of the employee benefits package," he said.
Beazley Benefits' supplemental health solutions can be designed to meet specific employers' needs, whether they need traditional, specialty niche, variable hour, or even government contract-specific coverage. Solutions include supplemental medical, group limited indemnity, critical illness, short term disability, and accidental death & dismemberment.