BenefitsMall partners with state exchange | Insurance Business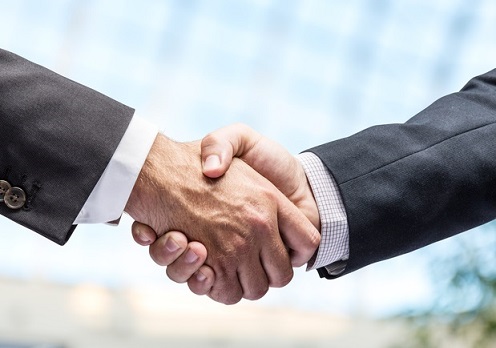 Employee benefits and payroll services provider BenefitMall has finalized a general agency contract with Covered California for Small Business, a state health insurance exchange that improves the affordability and accessibility of health insurance for small businesses and individuals. The contract will allow BenefitMall to offer Covered California for Small Business as a health coverage option to small businesses in the state.
"We are pleased to announce our partnership with Covered California for Small Business," said Casey Allen, BenefitMall's Southern California market director. "We believe our distribution support will aid Covered California as it works to improve the health of small business in California through affordable, high-quality healthcare."
Covered California was the first state exchange created following the passage of the Affordable Care Act in 2010. It covers business owners with 100 or fewer employees.