Centene in huge $3.75 billion acquisition | Insurance Business America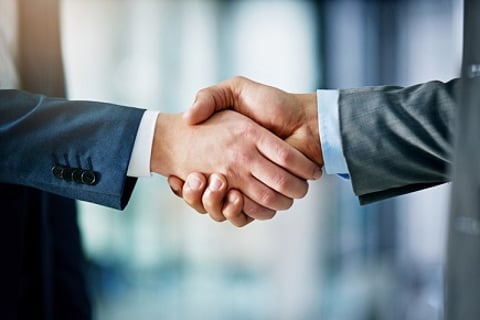 Private health insurer Centene has signed a definitive agreement to acquire not-for-profit Fidelis Care for $3.75 billion. The deal will see the latter become part of Centene's health care plan in New York State.

According to Centene, the acquisition will expand its government sponsored healthcare with a leadership position in New York. In effect, the firm said it will have the leadership position in the country's four largest managed care states by membership – California, Florida, New York and Texas.

Celebrate excellence in insurance. Join us at the Insurance Business Awards in Chicago on October 26.

"Through this transaction we can further enhance the well-being of Fidelis Care's members and continue to build linkages and systems for the coordination of care and services among healthcare, behavioral and social services while doing so at an appropriate level of cost," said Michael Neidorff, chairman, president and CEO of Centene.

Should the deal push through, Fidelis CEO Patrick Frawley will remain as the New York-based firm's CEO. Fidelis will continue to be headquartered in Queens with operations throughout the state, including, Albany, Buffalo, Rochester and Syracuse.

"We look forward to working closely with Centene's management and to taking advantage of their comprehensive, state of the art technology and medical management, wellness and care management systems," said Frawley. "We are excited for the opportunities this combination will create for all of our stakeholders, including our members, in terms of continuing our mission of providing access to high quality care, our provider partners, and our employees."

"We look forward to partnering with the state of New York's healthcare professionals as we continue to deliver on our mission of transforming the health of the community, one person at a time," added Neidorff.

The deal is expected to close by the first quarter of 2018.