Charles Taylor Assistance boosts in-house medical team | Insurance Business America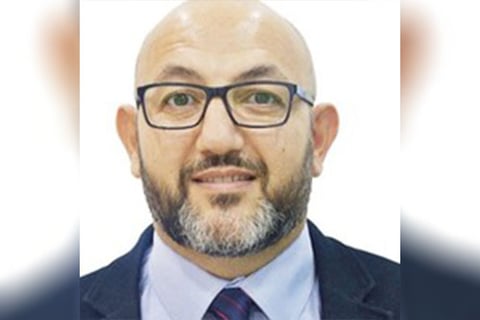 Charles Taylor Assistance, a global assistance and travel risk management provider, has announced the hiring of Dr. Firas Alayash (pictured), a medical assistance doctor and occupational health physician. The hire boosts the company's in-house medical expertise.
Alayash has extensive experience in onshore and offshore medical assistance and occupational health, remote and aviation medicine, cruise assistance and mental wellbeing. He has trained in Spain, Wales, Switzerland and Germany, and has worked all over the world, including in the oil, gas and mining sectors. Alayash also has expertise in performing risk assessments and medical site reviews in developing countries.
"We're constantly developing our services to retain our place at the forefront of global medical assistance, and we are confident that Dr. Alayash's wide-ranging skills will enhance our client offering the world over," said Dr. Lynn Gordon, chief medical officer for Charles Taylor Assistance. "We're delighted to welcome him to our in-house medical team."
Charles Taylor Assistance manages more than 50,000 medical cases every year for insured and non-insured individuals, including those in the corporate, energy and charity sectors, the company said.