Cigna CEO, board sued for "black-ops" tactics to "blow up" Anthem merger | Insurance Business America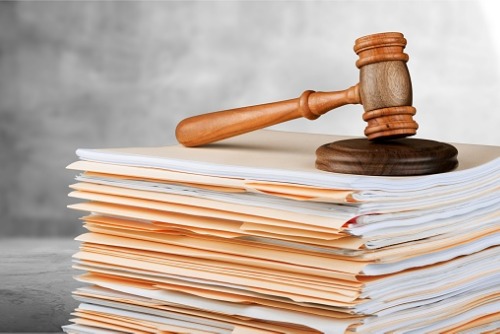 Cigna Corp.'s head honcho and board are in hot water after they were accused of employing "black-ops style" tactics in a campaign to "blow up" a $48 billion merger with competitor Anthem Inc. –that's what Cigna investors allege in a new lawsuit.
A pension fund claims that Cigna CEO David Cordani aimed to "poison" the deal – which collapsed in 2017 – after he didn't get the top job at the merged firm, reported Bloomberg. He subsequently hired lawyers and a public relations team to launch a "Trojan Horse" campaign, according to the fund, which is looking for unspecified damages to be returned to the company on behalf of all Cigna investors.
"The board supported his sabotage and placed Cordani's personal interests over the best interests of the company … to protect their jobs at the expense of shareholders," stated the lawsuit, which was filed under seal on November 17.
The PR firm hired by Cigna, Teneo, was directed to release targeted leaks to news media that revealed Anthem's efforts to win antitrust clearance as bumbling, alleged the pension fund. The complaint added that this campaign was kept secret, under the direction of Cordani and the Cigna board.
In a deal that would've created the largest US health insurer, Anthem proposed to purchase Cigna in 2015, but the US Justice Department's antitrust division sued the following year to block the merger, stating that the deal would consolidate an already concentrated market and result in higher costs for employers and consumers, reported Bloomberg. When the deal fell apart, a legal battle between the two insurance giants began, with both launching competing narratives on how and why the transaction failed.
In a hearing last November, Delaware Chancery Judge Travis Laster recommended that the companies wrap up their "corporate soap opera," and rebuffed them again in August, stating that Cigna had breached its obligations, but that the merger of the two was likely to have been blocked on antitrust grounds either way.
In early November, Cigna, which has demanded a $1.85 billion termination fee from Anthem, requested the Delaware Supreme Court to resuscitate its damage claims.
Cigna and Anthem didn't immediately respond with comments on this matter to Bloomberg.