Cigna raises full-year earnings target for 2019 | Insurance Business America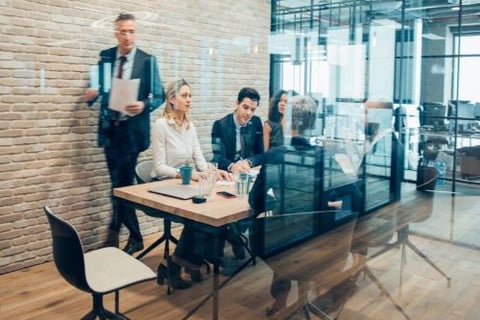 Cigna has raised its full-year earnings target, after revealing considerably favorable results for the third quarter of 2019.
For Q3 2019, Cigna reported that its services sales leapt to $24.88 billion, compared to $1.11 billion in Q3 2018. The health insurance company has credited this profit boost to its $52 billion acquisition of pharmacy benefits manager Express Scripts last year.
Cigna is projecting earnings to rise at a long-term rate of 10% to 13% in 2020, thanks to growing revenue from the health services unit that Express Scripts' operations are now a part of.
In its quarterly report, Cigna also reported its medical care ratio, comparing the amount it spent on medical claims with income from premiums, which increased to 80.5%, beating estimates of 80.86%.
The company's total revenue more than tripled to $38.56 billion.
Due to its significant quarterly profit results, Cigna raised its forecast for 2019 adjusted income from operations to between $16.80 and $17 per share, from $16.60 to $16.90.
Reuters reported that as Cigna added more customers and raised premiums, revenue from its US health insurance business jumped nearly 12% to $9.15 billion.