Controversial abortion insurance law up for repeal | Insurance Business America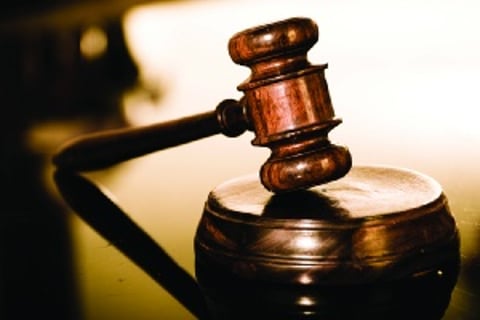 The Michigan legislature made headlines last year when it passed a law that required women in the state to purchase a separate rider on their health insurance if they want abortion covered. Hotly debated since its passage, the fledgling law is now facing scrutiny and potential repeal from state lawmakers.
Michigan state Senator Gretchen Whitmer and state Rep. Sarah Roberts introduced the bill last week, calling it "one of the most misogynistic laws" they had ever seen.
"All women voters were silenced by the way this law came about," said Whitmer. "And I assured all the people who have contacted me that we're going to fight back and that starts today."
Politicos noted that the bill has little chance of getting a hearing the Republican-controlled legislature, which boasts a strong anti-abortion majority that includes some Democrats. However, the issue brings up several legal questions regarding the impact of the Affordable Care Act and how expenses like women's reproductive healthcare factor into health reform.
The so-called "birth control mandate" has already been challenged in court, with opposition claiming the healthcare law violates religious freedom by requiring most employers to provide coverage for a range of preventive health benefits, including contraception.
Courts have come down on both sides of the issue in equal measure, however. In November last year, a US Appeals Court ruled in favor of birth control opponents, marking the fourth time a federal appeals court had heard arguments on the issue and second time it had sided with plaintiffs.
As for abortion coverage, the 2010 federal law is by and large agreed to allow such prohibitions in health insurance policies.
The Michigan law still allows insurers selling policies through the insurance marketplace to cover abortions in cases of rape, incest or when the mother's life is in danger. Currently, most privately sold health plans in the state do cover abortions.
You may also enjoy:
"ACA birth control mandate heads to the Supreme Court"
"Racy Obamacare ads stir controversy"
"Insurers claim Ponzi-duped hedge fund misled when obtaining coverage"