COVID-19 sparks unprecedented increase in telemedicine | Insurance Business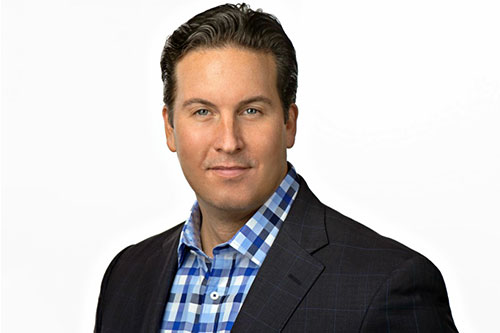 The global coronavirus pandemic has led to an unprecedented increase in the use of telemedicine. With stay at home orders in place to prevent further spread of COVID-19, more and more healthcare providers are connecting with patients over virtual platforms like Skype, WebEx and Zoom. While telemedicine is convenient and beneficial for public health and safety, there are a number of liability issues that arise.
One of the core concerns healthcare underwriters have about telemedicine revolves around errors and omissions (E&O) and the virtual interpretation of symptoms. What if a healthcare provider misses a key detail about a person's injury or illness during a virtual consultation that they probably would have noticed in person? At what point should the practicing physician or healthcare provider refer a patient to a specialist or to the emergency room? Is it possible for an experienced physician to gauge a patient's body language over Skype or to translate the way someone describes their symptoms over the phone into a confident diagnosis?