EPIC hires founders of RBS Re | Insurance Business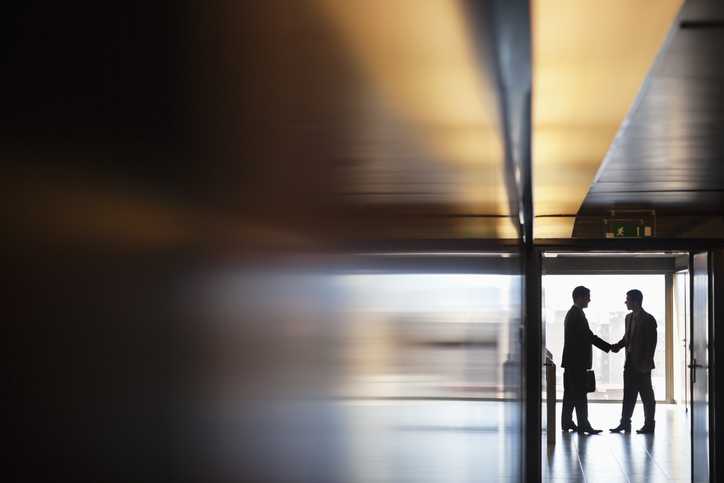 EPIC Insurance Brokers and Consultants has announced the hiring of Alex Soria, Tony Rodriguez, Randy Baker and Ken Knopp, a team of healthcare reinsurance specialists who have spent almost 20 years together, first as RBS Re and then at South Miami-based Cardinal Point.
The team brings to EPIC deep expertise in managed-care products for HMOs, health plans and provider insurance. The team's hiring will support and enhance the operations of EPIC Reinsurance.
"We have known and highly respected Alex, Tony, Randy and Ken for many years," said Peter Robinson, managing principal of EPIC Re. "Their addition to our team is another exciting step forward for EPIC Re and our health plan reinsurance advisory strategy.
"The healthcare industry has become increasingly complex and challenging, and our new colleagues will complement and further expand EPIC Re's existing strength in analytics and risk mitigation," said Steve Denton, president of EPIC Holdings. "We are very happy to have Alex, Tony, Randy and Ken as a key part of our growing reinsurance advisory practice."
"I'm very proud of the team and the positive reputation we built together at RBS Re and Cardinal Point over the years, and believe that joining EPIC is the ideal path forward," Soria said. "We couldn't be more excited about the future as a part of EPIC Re."
"Joining EPIC provides us with an extraordinary, complementary portfolio of products and services as well as a significant distribution opportunity," Rodriguez said. "It was an easy decision for us to join Peter and the EPIC Re team."