Feds dump "use-or-lose" rule on FSAs | Insurance Business America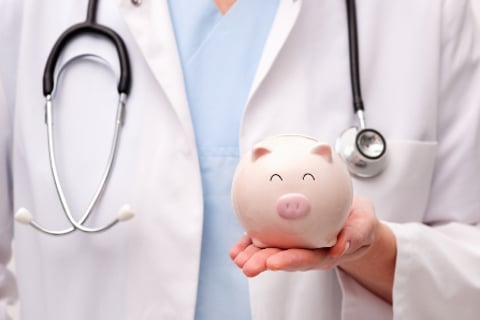 The estimated 14mn American families who contribute to health flexible spending arrangements (FSAs) may experience a slight reduction in their healthcare spending, thanks to an announcement from the US Treasury Department and the IRS yesterday.
The "use-or-lose" rule that forfeited unspent employee dollars contributed to FSAs has been modified to allow plan participants to carry over up to $500 of their unused health balances to the next plan year.
Previously, the rule meant any unused money in the FSA would be forfeited back to the employer. The Treasury Department and IRS conceded the rule was hostile to employees who had difficulty predicting future needs for medical expenditures.
"Across the administration, we are always looking for ways to provide added flexibility and commonsense solutions to how people pay for their healthcare," said Treasuring Secretary Jacob Lew. "Today's announcement is a step forward for hardworking Americans who wisely plan for healthcare expenses for the coming year."
The announcement means employees who contribute to health FSAs won't be losing money if he or she does not spend that amount in a given plan year, or if the employee spends it on unnecessary health services in an effort to avoid losing it.
With that money saved, employees won't need to contribute additional funds for the next plan year, meaning an overall reduction in money spent on healthcare.
In a background press conference, a senior advisor to the treasury secretary noted that the use-or-lose rule change would especially benefit lower to moderate income families.
The Treasury Department and IRS noted that some plan sponsors will be able to take advantage of the carryover provision as early as plan year 2013.