Florida Blue ups COVID-19 investment to more than $7 million | Insurance Business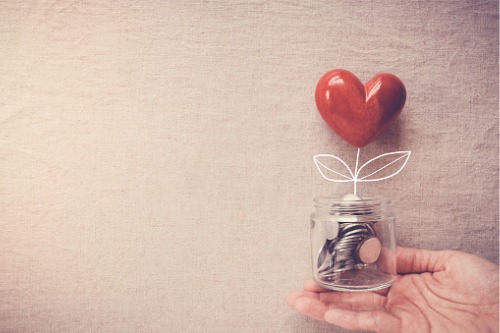 Florida Blue, a health insurer in Florida, has announced that it is more than tripling its COVID-19 community investments to more than $7 million. In March, the insurer donated an initial $2 million to organizations across Florida to address health and safety issues.
Florida Blue will now invest an additional $2.5 million to provide access to testing and healthcare, food security and other needs, it said. The insurer will also donate more than $2.6 million to United Way organizations in Florida.