Florida Blue ups COVID-19 investment to more than $7 million | Insurance Business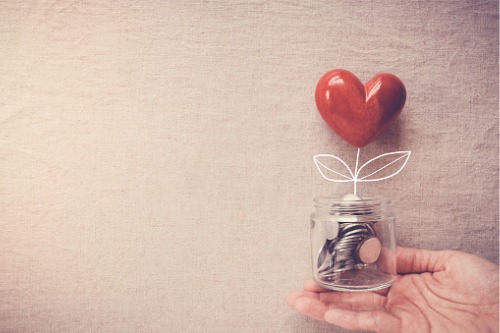 Florida Blue, a health insurer in Florida, has announced that it is more than tripling its COVID-19 community investments to more than $7 million. In March, the insurer donated an initial $2 million to organizations across Florida to address health and safety issues.
Florida Blue will now invest an additional $2.5 million to provide access to testing and healthcare, food security and other needs, it said. The insurer will also donate more than $2.6 million to United Way organizations in Florida.
"The lives of Floridians have been upended for months as we grapple with the fallout of the COVID-19 health crisis," said Pat Geraghty, president and CEO of Florida Blue. "As we work toward reopening our communities, Florida Blue is collaborating with business and community leaders to ensure all communities have access to testing and other essential services and resources."
More than $1 million of the new funding will be steered toward providing COVID-19 testing and access to healthcare for underserved Floridians, the insurer said. A three-year grant of $220,000 to University of Florida Health will go toward providing technology to develop a model for COVID-19 diagnostic testing called "pool testing". Pool testing allows more people to be tested at a reduced cost, the insurer said.
More than $1.3 million will address food insecurity for senior citizens, children and disadvantaged families, support the mental health of those impacted by the pandemic, and provide essential needs to those struggling economically due to the outbreak.
"This health crisis has left many in our communities struggling to provide basic needs to their families," Geraghty said. "As a mission-driven organization, supporting the health and wellbeing of our neighbors is our priority. We continue to expand the resources we offer directly to our members and all Floridians in addition to investing in partners that impact all 67 counties."