General Motors restores striking workers' health insurance | Insurance Business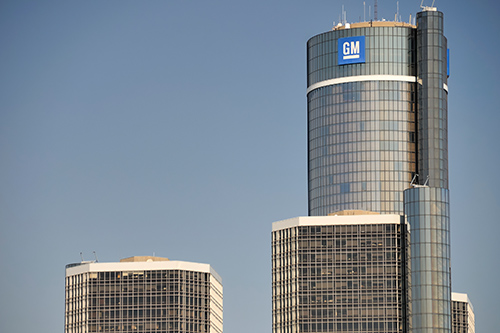 After a week of tension, General Motors (GM) has finally agreed to reinstate the healthcare benefits of its workers who are on strike.
Last week, about 48,000 workers associated with the United Auto Workers (UAW) walked off their jobs, after GM and the union failed to reach a deal over better wages, job security, and benefits. Seemingly in response, GM canceled the healthcare benefits of the workers on strike – a decision that was met with disdain by the union.
Because GM rescinded their healthcare benefits, the affected UAW workers had to turn to temporary COBRA plans.
But on Thursday, GM announced that it had reversed its decision. The automaker explained that its earlier decision had caused "significant confusion," with employees questioning whether they still had healthcare benefits at all.
"Given the confusion around what was happening, we chose to work with our providers to ensure that the benefits would remain fully in place," GM spokesman Jim Cain said in a statement.
The UAW has responded to the reversal, calling GM out for its back and forth.
"There is no doubt that public sentiment sees these actions of GM as a shameful act," UAW vice-president of the GM department Terry Dittes said in a letter addressed to the auto manufacturer.
Citing sources close to the matter, Reuters reported that both GM and UAW continue to negotiate and that some progress has been made. However, the two cannot agree on issues over pay and job security of newer and temporary workers.