Google tightens advertising requirements for health insurance providers | Insurance Business America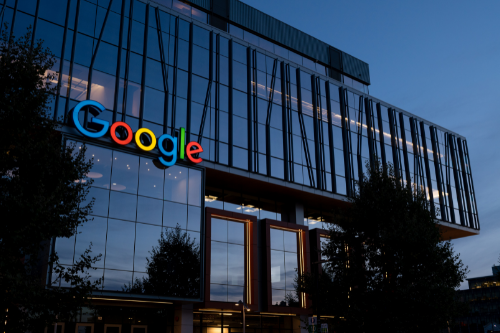 Google is tightening its requirements for advertising from health insurance providers.
Starting June 02, Google will only allow advertisements from government exchanges, first-party providers, and licensed third-party brokers who complete a new third-party certification program.
The program, provided through third-party vendor G2, requires health insurance advertisers to:
Identify themselves as a health insurance provider.
Certify that they are permitted to lawfully promote and sell health insurance in their locations of business.
Confirm whether they are registered to promote and sell Affordable Care Act-compliant health plans.
The certification must be completed for each state in which the provider wishes to advertise. The program charges a fee based on how many states which the provider applies to, according to Trusted American Insurance Agency.
Read next: Making the most of an insurance agency's Google ad campaign
"If you are a licensed health insurance broker, this means you must now complete the new certification process in order to advertise on Google," Trusted American said. "Your organic listings on Google search engine results pages might not be as affected; however, any paid advertising campaigns, including search, display, shopping and video, will be restricted to only certified health insurance brokers, first-party providers and government exchanges starting on June 02 of this year."
"If you are a health insurance agent in the field today, you need to know about this update and be proactive," said Rosamaria Marrujo, president and CEO of Trusted American Insurance Agency. "It is a marketing opportunity and a way to stay a leader in our industry."
More information about the policy update is available on Trusted American's website.