Greenlight Re announces investment in Chicago-based MGU | Insurance Business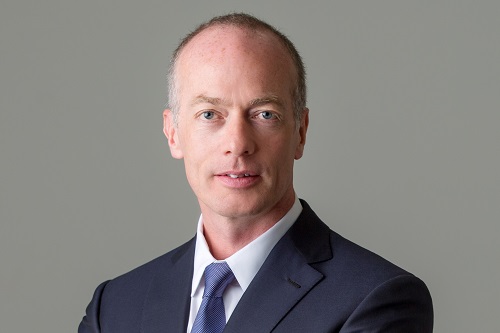 Greenlight Capital Re, a Cayman-headquartered specialty property and casualty reinsurer, has announced an investment in AccuRisk Solutions, a Chicago-based managing general underwriter focused on employee and health insurance benefits.
The investment will enable AccuRisk to expand quickly through a series of strategic acquisitions, according to Greenlight Re. Following an initial investment in 2017, the latest investment has made Greenlight Re AccuRisk's largest shareholder. Through its subsidiaries, Greenlight Re also reinsures business produced by AccuRisk.
Founded in 2017, AccuRisk has since grown to 38 employees and annual premium of $70 million.
"We are delighted to partner with a technology-driven and fast-growing MGU which is focused in a market where we see real growth opportunities," said Simon Burton (pictured), CEO of Greenlight Re. "AccuRisk has a strong pipeline of acquisition targets, and we look forward to supporting them in their strategic growth plans."
"Greenlight Re has been a valued strategic and reinsurance partner since our inception, and we are pleased to have them increase their equity position in the company and provide our next tranche of growth capital," said Daniel Boisvert, president and CEO of AccuRisk. "There are numerous opportunities in the healthcare space for acquisitions and to implement innovative technologies, and this capital infusion will allow us to execute with respect to both."