Heffernan Insurance Brokers hires healthcare expert as new vice-president | Insurance Business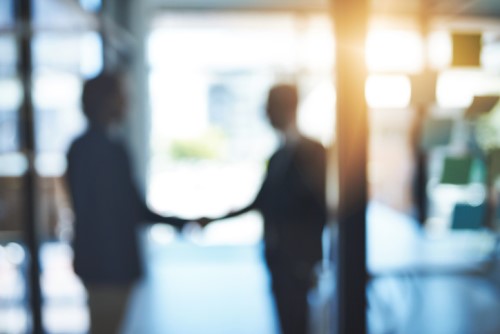 Heffernan Insurance Brokers has hired Okorie Okorie to fill in the role of vice-president of the company's St. Louis, MO office.
Okorie has more than 17 years of experience in the insurance industry. His career began as a life insurance and financial services agent, then he later switched to handling P&C. He was most recently associated with USI Insurance, where he was focused on the healthcare and manufacturing service industry.