Heffernan Insurance Brokers hires healthcare expert as new vice-president | Insurance Business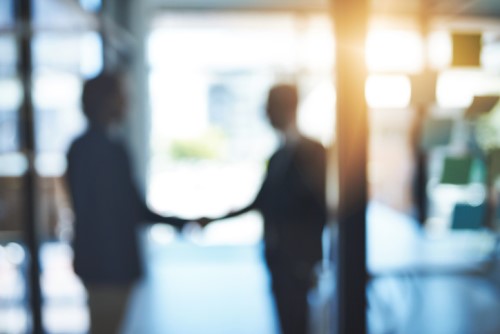 Heffernan Insurance Brokers has hired Okorie Okorie to fill in the role of vice-president of the company's St. Louis, MO office.
Okorie has more than 17 years of experience in the insurance industry. His career began as a life insurance and financial services agent, then he later switched to handling P&C. He was most recently associated with USI Insurance, where he was focused on the healthcare and manufacturing service industry.
In his new role at Heffernan Insurance Brokers, Okorie will focus on the automotive service industry, healthcare, surgical centers, and clinics.
"We are excited to have Okorie join our team in St. Louis," said Heffernan Insurance Brokers managing senior vice-president Brian Billhartz. "His expertise and experience will be a great resource to our current and future clients and business partners."
Read more: Heffernan Insurance now offers insurance program for pharmacy owners
Okorie's appointment comes after Heffernan Insurance Brokers launched an insurance program for pharmacy owners earlier this year. That program features liability limits of up to $10,000,000.
Read more: Heffernan Insurance appoints vice president of San Fran office
Just last month, the independent insurance brokerage firm also appointed a vice-president for its San Francisco office – Jeffrey Dickow, who specializes in marine insurance.