Holmes Murphy adds new member to Houston, TX leadership team | Insurance Business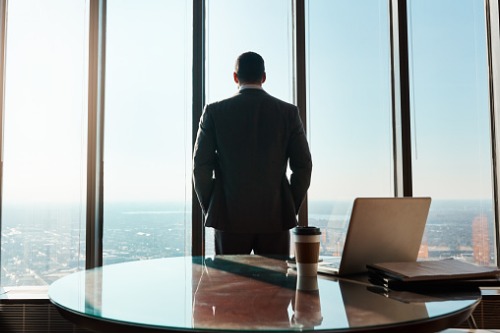 Holmes Murphy has named Jason Mahler head of consulting and actuarial services for Houston and Central Texas.
Mahler will lead the consulting strategy in the area market in his new role. He joins the rest of Holmes Murphy's new leadership team in Houston: market leader Travis Brashear and head of business development Don Harrison. The team will help grow the local markets and collaborate with ACAP Healthworks on growth opportunities and innovations, a release said.
Holmes Murphy entered the Houston and Central Texas market with its appointment of Travis Brashear earlier this year. In July, the company added Don Harrison to the team.
Read more: New hire helps Holmes Murphy enter Houston market
Read more: Holmes Murphy names VP of business development for South/Central TX
With over 15 years of experience, Mahler brings consulting expertise in group health and welfare benefit programs to Holmes Murphy. He most recently served as senior vice-president of health solutions at Aon.
Mahler, a graduate of Abilene Christian University, is also an accomplished public speaker, having presented at the National Business Group on Health, the DFW Business Group on Health, and the Houston Business Coalition on Health
"We are fortunate to be adding Jason to our Houston leadership team," commented Holmes Murphy vice-president of South and Central Texas market leader Travis Brashear, adding that Mahler has a track record of delivering healthcare strategy to some of the largest employers in the US.
"I'm excited to be joining a firm with such a significant focus on healthcare innovation and solution development. I have worked in healthcare in Houston for my entire career, and the industry has never been more in need of creative and disruptive solutions," remarked Mahler.