Hospital giant to pay $1.25 million over insurance fraud scheme | Insurance Business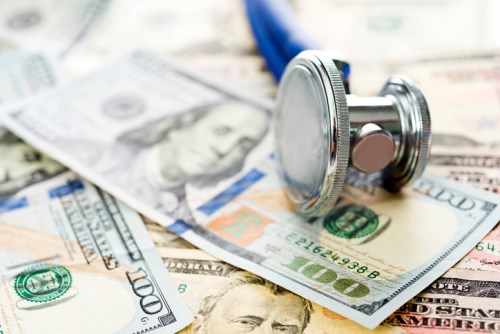 One of the country's largest hospital groups and its CEO have agreed to pay $1.25 million to settle allegations of healthcare fraud.
Prime Healthcare Services and its founder and CEO, Dr. Prem Reddy, have agreed to pay the penalty to settle allegations that two Prime hospitals in Pennsylvania knowingly submitted false claims to Medicare.
According to the US Attorney's Office for the Eastern District of Pennsylvania, Roxborough Memorial Hospital in Philadelphia and Lower Bucks Hospital in Bristol admitted Medicare patients for "costly and medically unnecessary" stays of one or two days instead of treating the patients with less costly outpatient services. The hospitals also allegedly billed Medicare for more serious medical conditions than the patients actually had.
"We are committed to ensuring that hospitals, companies that own and operate them, and their executives appropriately bill Medicare," said US Attorney William M. McSwain. "Charging the government for more costly services than what the patient actually needs and billing the government for more serious diagnoses than what the patient actually has is a waste of taxpayer dollars. Those who engage in these practices will be held accountable."
As part of a separate lawsuit, Prime and Reddy paid $65 million in August to settle similar allegations regarding 14 Prime hospitals in California.
Prime owns 45 acute-care hospitals in 14 states.