Hub CA names employee benefits vice president | Insurance Business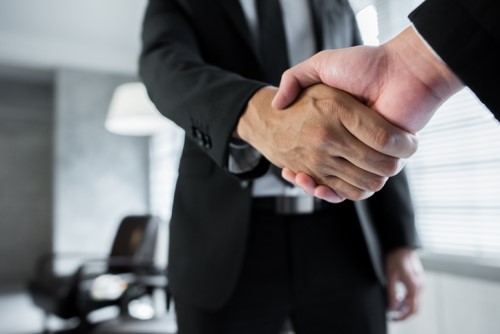 HUB International of California – a wholly-owned subsidiary of HUB International – has hired Rob Petree to serve as senior vice president of the company's employee benefits practice.
Petree will be based in Sacramento, where he will be in charge of "the design, placement and maintenance of competitive healthcare programs and human-resource solutions for mid-market and large companies," a company release said.
He has over 20 years of experience in the employee benefits field. A graduate of Cal Poly San Luis Obispo and the recipient of a Bachelor of Science degree in Agribusiness Marketing, Petree and his wife also currently run their own family winery – Petree Cellars.
"We are delighted to welcome Mr. Petree to our strong Employee Benefits team," said HUB Sacramento executive vice president and regional manager Rob McVicar. "We believe that Mr. Petree's client first philosophy will be a great addition to our growing team and the Sacramento business community."
"I wanted to work a firm that had a strong local employee benefits practice as well as a robust, local Property & Casualty presence. The demands employers face in the human resources and benefits departments are ever increasing," Petree commented.
In a statement, Petree noted that although HUB is a large international brokerage firm, he appreciates that the company has managed to scale its business appropriately for the California region while still retaining accessibility.
"The culture is amazing," he added.