Insurance company faces congressional inquiry over "junk" policies | Insurance Business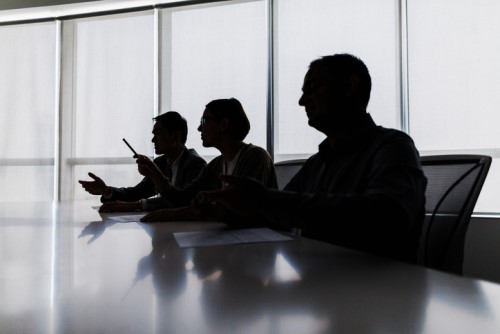 A health benefits insurance company is the subject of a Congressional investigation for allegedly selling "junk" plans that discriminate against consumers.
The House Committee on Energy and Commerce is probing the "short-term, limited-duration" (STLD) insurance policies sold or brokered by Independence Holding Co.
Committee chairman Frank Pallone Jr., D-NJ – joined by subcommittee chairmen Anna Eshoo, D-CA and Diana DeGette, D-CO – wrote a letter to Independence Holding CEO Roy Thung informing the company that legislators are "troubled" that consumers are being misled about the nature of the coverage they are purchasing.
"Consumers are being denied coverage, even for medical care that is rightfully covered under the terms of their contract, through a process known as post-claims underwriting," the letter said.
The letter discusses how the committee members were "extremely concerned" that customers attempting to enroll in Independence's STLDI plans were being cut off from coverage entirely. Other issues the legislators raised in the letter were that some customers of Independence were charged more based on their age, gender, or health status, and are being denied coverage for basic health care benefits such as prescription drugs and substance abuse treatments.
Legislators also said that they were concerned about customers being denied coverage for STLDI policies due to what Independence considers pre-existing conditions.
The committee has requested Independence produce documents – particularly those relating to the company's compliance with the Affordable Care Act, its marketing of STLDI plans, its underwriting, and its complaints processing.
Stamford Advocate reported that 11 other companies are also being examined for their STDLI plans: Agile Health Insurance, Anthem, Arkansas Blue Cross Blue Shield, Blue Cross Idaho, Cambia Health Solutions, eHealth, Everest, Health Insurance Innovations, Healthcare Solutions Team, National General Accident and UnitedHealth Group.