Insurer pays $75,000 to settle disability discrimination issue | Insurance Business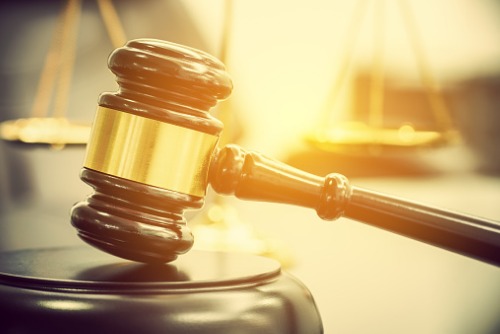 A health insurance company has agreed to settle a lawsuit after it allegedly failed to accommodate a deaf job applicant.
Blue Cross Blue Shield of Texas will pay $75,000 to settle the disability discrimination lawsuit, which was filed by the US Equal Employment Opportunity Commission (EEOC). The agency alleged that the company had violated the Americans with Disabilities Act (ADA). The lawsuit was filed after Blue Cross initially declined to settle out of court.