Insurers share price plummets after legal ruling scares investors | Insurance Business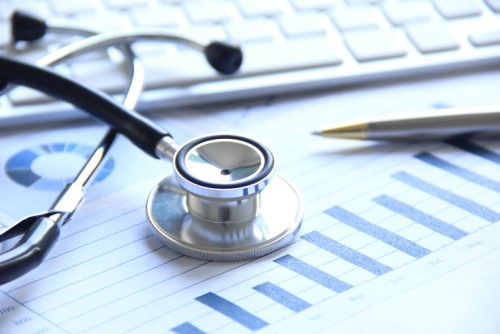 With the Trump administration moving to overturn the Affordable Care Act (ACA), several health insurers have seen their stocks fall considerably.
Previously, the administration argued that only the ACA's pre-existing conditions and coverage requirement were invalidated. But earlier this week, the Department of Justice changed its tune in a new filing, which called for the abolishment of the legislation.
Due to the filing, share prices of health insurers saw a steep decline – most notably Molina Health and Centene, which fell nearly 10% and 5%, respectively. Both are highly exposed to the ACA and individual healthcare exchange markets, CNBC reported.
In December, a federal judge in Texas ruled that the ACA was no longer valid, citing a move by Republicans in Congress to invalidate the individual mandate tax penalty for those that did not have insurance. The Trump administration initially argued that only the law's pre-existing conditions and coverage requirement were invalidated.
However, the Department of Justice's most recent filing is now calling for the whole law to be thrown out.
Although the filing has already affected several insurers' stock prices, it still has to make its way to the Supreme Court.
One of the major components of the ACA is the Centers for Medicare and Medicaid Innovation (CMMI), which enables the administration to test new payment models for medication. An expert has suggested that if Trump takes down the ACA, he would also destroy the CMMI – the president's best chance to adjust Medicare Part B drug prices to match international pharmaceutical costs.
"CMMI is the most powerful tool that an executive has right now to reform healthcare … If you repeal the ACA, that would go away," Northwestern University's Kellogg School of Management professor Craig Garthwaite told CNBC.