Ironshore appoints president to lead healthcare liability unit | Insurance Business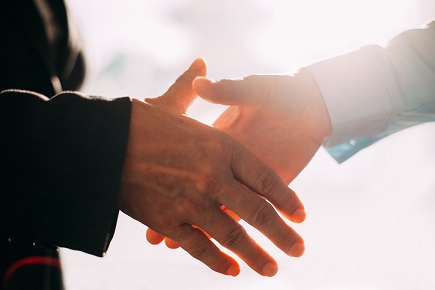 Ironshore has appointed Lainie R. Dorneker as president of its healthcare professional liability unit called IronHealth.
She assumes the role from Matthew Dolan, who was recently promoted to president of Ironshore US operations. Dorneker will continue to report to Dolan in her new role.
"Lainie has played an integral role in the growth of IronHealth during her professional tenure with the company and been instrumental in the development of new product solutions for our diverse healthcare clients," commented Dolan. "Her knowledge and insight in managing complex coverage demands will be invaluable as IronHealth continues to navigate the changing healthcare environment."
Dorneker joined Ironshore in 2009 as a product manager for IronHealth's custom account facility. She later assumed the role of Midwest regional manager for IronHealth. Dorneker most recently served as chief operating officer of the healthcare liability unit.
She has nearly two decades of experience in the insurance industry. Before joining Ironshore, Dorneker worked for Zurich North America in a number of roles, including professional liability counsel and senior underwriter. She also worked as an attorney in private legal practice, and has represented Fortune 500 companies in complex insurance disputes.
Dorneker received her J.D. from the University of Texas School of Law and her Bachelor of Arts degree in English from the University of California-Berkeley.
Related stories:
Ironshore expands relationship with OCIL
Ironshore names regional executive for mid-Atlantic region