Japan Post eyes $2.6 billion minority stake in Aflac | Insurance Business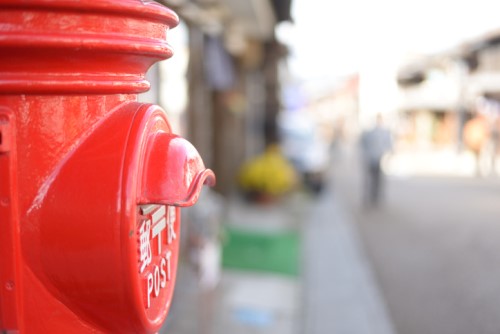 Japan Post Holdings is set to spend $2.6 billion (about 300 billion yen) to buy a 7-8% stake in major US insurer Aflac, according to the Nikkei Asian Review.
The move is part of Japan Post's bid to expand overseas as the domestic market in Japan shrinks. The firm supposedly hopes to get the deal approved by the end of December and complete the share purchase by the end of 2019.
Aflac is best known for providing supplemental health insurance for individuals and groups in the US. In a statement released on Thursday (December 13), the firm confirmed it is "engaged in discussions" with Japan Post "regarding a potential minority investment in Aflac Incorporated, achieved through open market purchases."
The statement continues: "The discussions do not involve Aflac Incorporated or any of its subsidiaries becoming a member of the Japan Post Group. No assurance can be given that any transaction will occur, or agreement will be reached. Aflac Incorporated is not otherwise in a position to comment on the terms, timing or form of any transaction."
Aflac has a unit in Japan – Aflac Life Insurance Japan – that specializes in cancer insurance. According to the Nikkei Asian Review, Japan Post would like to expand Aflac's cancer insurance products sold at post office counters, and also develop new products and team up for asset management with the insurer.